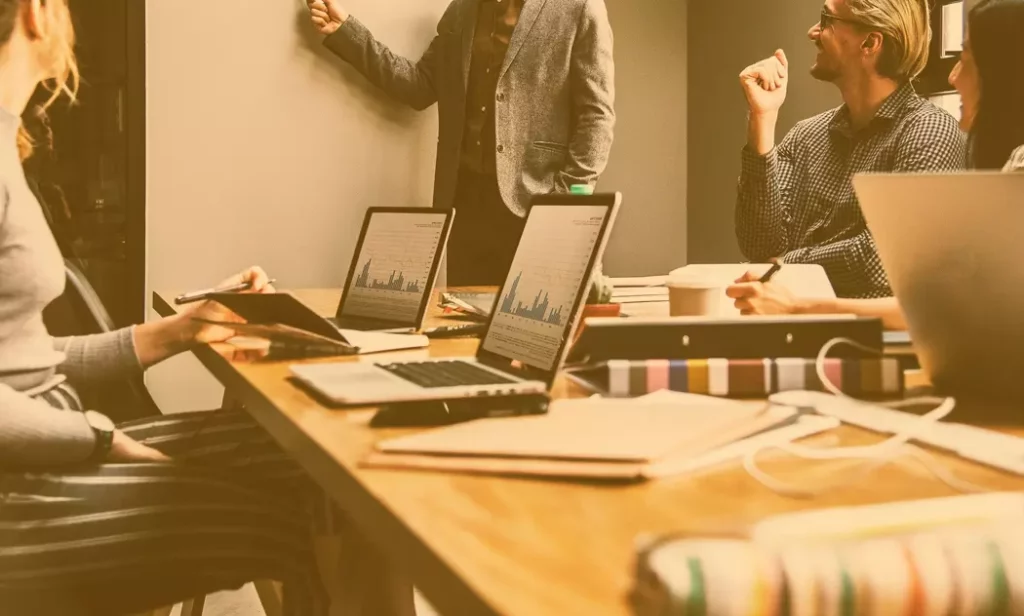 We are a Polish producer of ERP DIALOG software. Since 2006, we have been perfecting the activities of developing enterprises. Our offer is directed to small, medium and large companies. We are not a distributor of programs offered by global corporations. We offer a proprietary program that we flexibly adjust to the needs of your company.
We create and develop the Dialog system to support small, medium and large enterprises. Practical solutions used to simplify the work of individual departments of the company are our daily challenges. The development of the functionality of individual modules of the Dialogue depends on the needs of our partners, and thus constitutes a collection of their experiences.
We are constantly striving to become the most willingly chosen and trusted leader among companies supporting business management.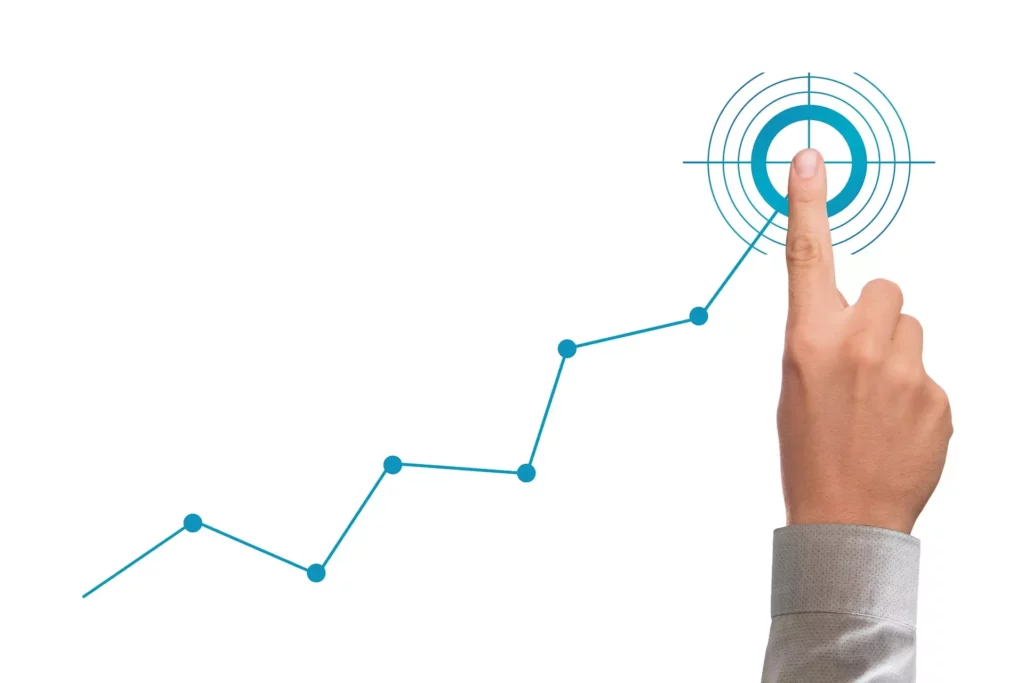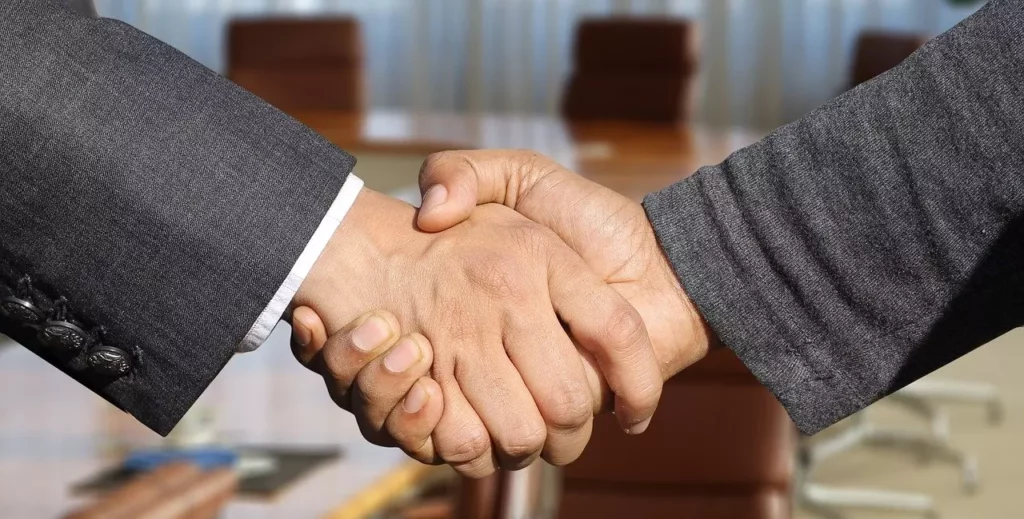 The cooperation we establish with our contractors is long-term, which is why we often replace the official route of technical submissions with a partner exchange of observations and comments, and joint improvement of the program. Our team offers its skills, and partners have a baggage of experiences that, reduced to a common denominator, are a factor of full success.
Project 206 is a team of smiling and ambitious professionals who are constantly expanding their competences in order to be able to efficiently work on improving the Dialog program and provide support to its users.